I'll be guest tweeting for Amp Energy at the WEC!
I'm honored that Amp Energy, the official energy drink sponsor for the WEC, asked me to be their guest Twitterer during this historic Pay Per View event for the Urijah Faber vs Jose Aldo fight Saturday, April 24th, at the Arco Arena.
I will get AMP'ed up and excited reading tweets from hardcore MMA fans that post on the Underground, Urijah Faber fans, and hot Fight Chix that dig MMA. My ultimate goal is to get #UrijahFight in Twitter's trending topics.
Help me out and spread the word just by following Amp Energy and tweeting #UrijahFight during the WEC.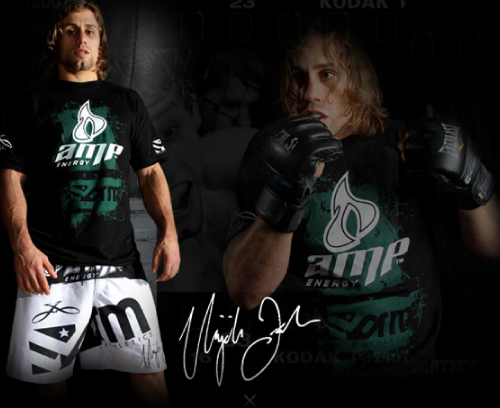 Thanks for your support!